Some services are down
As of November 30, 7:33 PM UTC
Current status by service
web2eu
web2nv
web2tokyo
web2singapore
web2io
ns1
ns2
ns3
ns4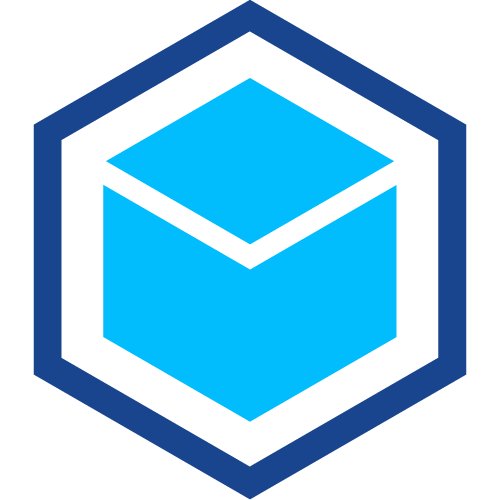 Explore our web hosting platform with these hosting trial packages at https://t.co/635bcHitUR
No credit card is required.
100% money-back guarantee & lifetime discount when you upgrade. https://t.co/uqiEIXXE4L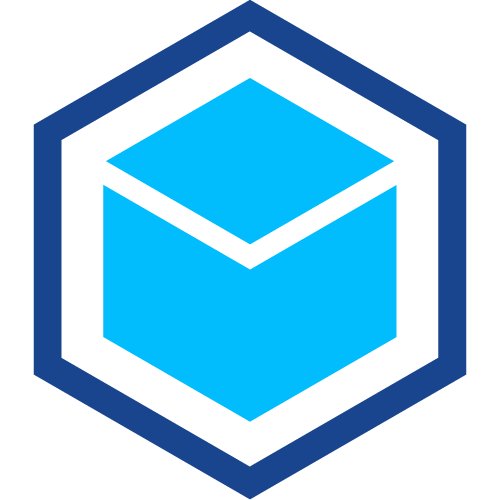 ウェブエージェンシーやウェブ開発者は、独自のビジネスブランドでウェブホスティングサービスを提供することもできます。詳細については、https://t.co/AvMPmqgIYk https://t.co/s1kWHh5QLS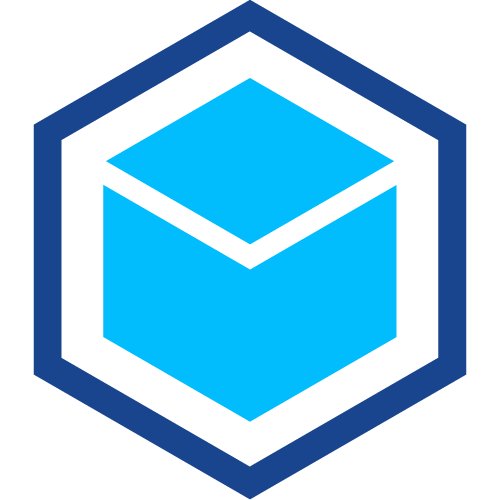 Hey, do you know that if you a web agency or web developer, you can offer web hosting services under your own business brand? For more information, see https://t.co/26DO1hHAHI https://t.co/t9nA0Jzpvd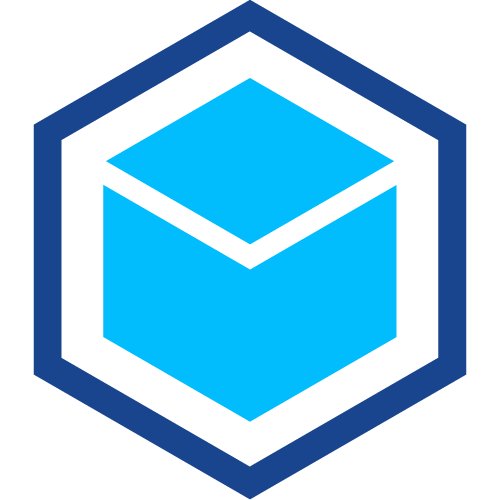 Get a WordPress hosting (Tokyo data center) that gives you everything you need to take control of your WordPress websites. We provide a 24x7 English & Japanese hosting support from our Gifu and Osaka, Japan offices. Learn more at https://t.co/v3QeVEICgD https://t.co/raVDaMLqHA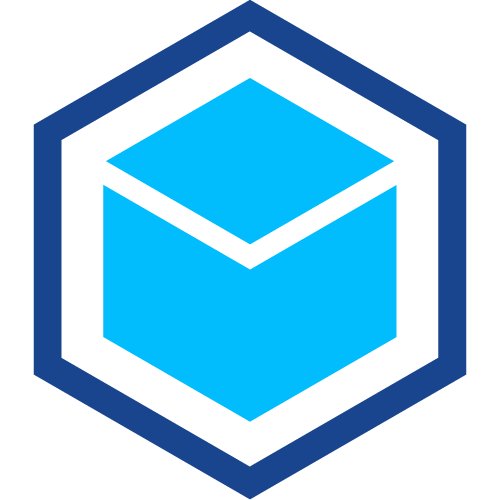 Create a website or a blog with a domain web hosting service that gives you everything you need to successfully host a website. Great locations to choose from. North America, Europe, Singapore, Frankfurt or Tokyo, Japan. Learn more at https://t.co/cgkcpcpnVA https://t.co/BAjfKrOsNm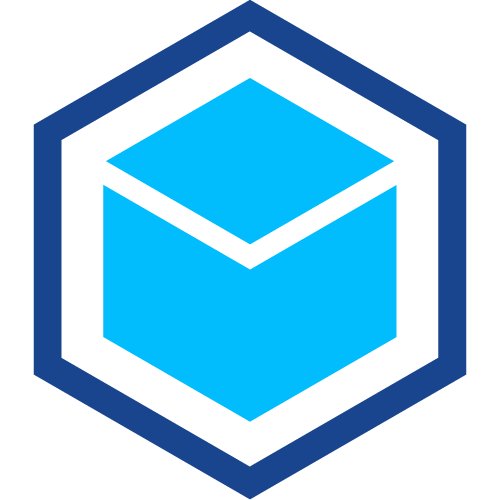 PHP 7.4 has not benefited from any new PHP feature for almost a year. Even the security support has been scheduled to end on 28 Nov 2022 (2 months' time). Do you have an upgrade plan? Visit https://t.co/kYgfP4d76a to see your options. https://t.co/2XGcQku1r9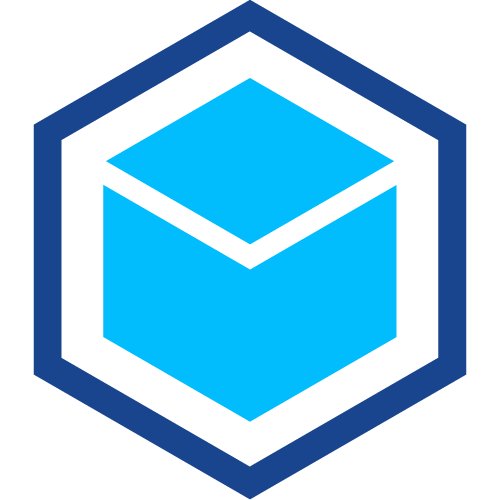 US East III maintenance successfully completed and all services running as expected. We are grateful for your patience … thank you so much and have a great evening!!!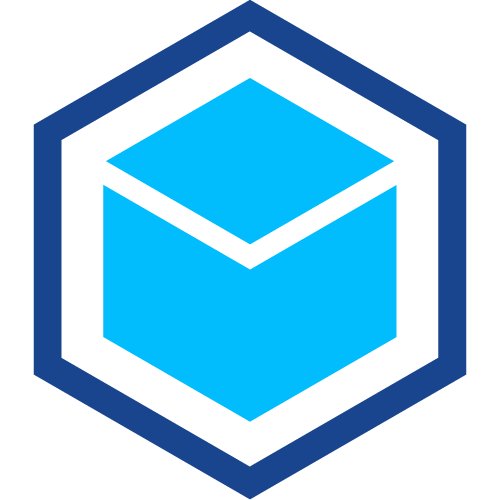 Planned system maintenance has been scheduled.
Region: North Virginia III
Time: Wed, August 10th at 03:00 am UTC
cPanel, WHM & Webmail customers are advised to log off at that hour and resume once the restart (3-5 minutes) has been completed.
Thank you.
The Operations Team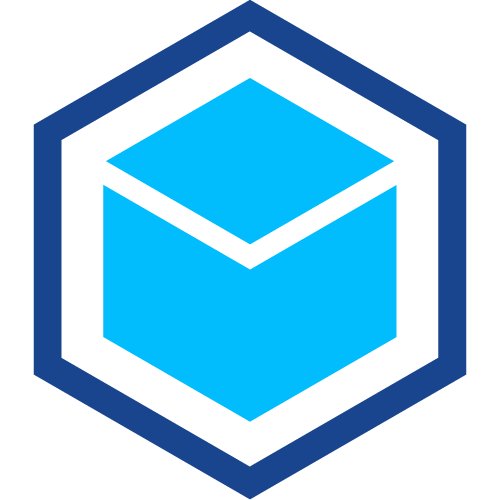 All planned host maintenance & restart has been completed. We are grateful for your patience and wish you a great day/evening. https://t.co/deJnQ6vq0B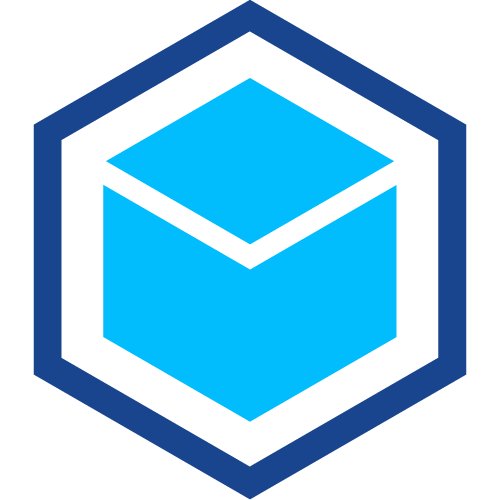 Host machines in Frankfurt and Tokyo will be restarting in 5 minutes to complete upgrades. Please save your work, log off and come back 15 minutes from now. Thanks.
Subscribe to status updates